My creations are mainly made of recycled materials, which bring a unique touch to each of them. An ecological and contemporary vision that goes beyond simple interior decoration.
Unique pieces or in limited quantities, it's up to you to make your choice for an interior that reflects you!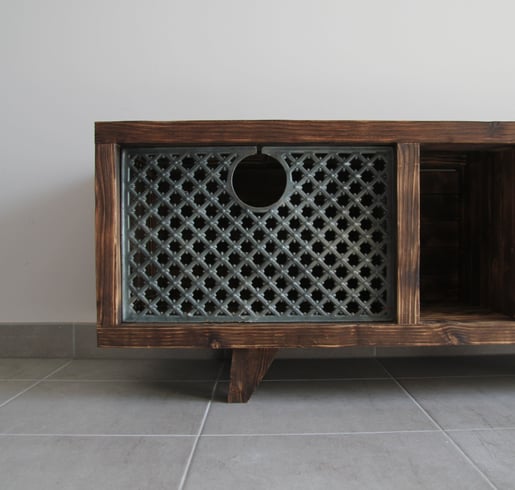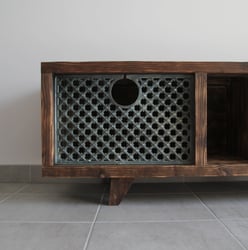 News, Behind the scenes, expositions, all about YvaR
"Very nice shelf. The work is of high quality, in accordance with the request. Neat packaging and great communication from the seller. You can buy with your eyes closed!"
- Franck S.
"A very professional seller! Very good follow-up. Pleasant contact with the seller. Shelf very very well done with attention to detail."
- Émilie R.
"I am very happy to have bought this shelf which is magnificently beautiful and I thank the creator infinitely for having been very attentive, fast and especially extremely nice. I recommend this designer who is very talented and very meticulous."
- Vanessa H.


"Beautiful and unique! I would never see my lamp anywhere else! Everything is recycled, everything is meticulously installed, screwed, with taste and delicacy. Very good contact with the seller, very nice philosophy of life, I highly recommend!"
- Patricia D.